Ready for a change? JobPath can help!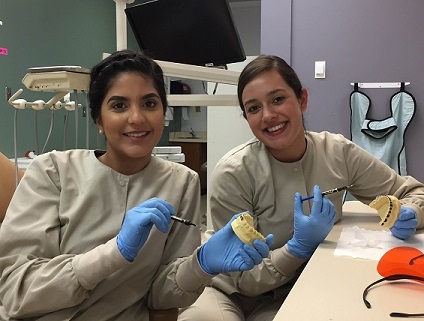 JobPath partners with Pima Community College and other local job-training programs to help you succeed in high-wage careers. We provide the following services:
1.) Financial assistance for both school-related and emergency expenses;
2.) Career Counseling to help navigate work, life, and school; and
3.) Connection to other students and potential employers
Interested? Please complete the Interest and Eligibility Form
Questions? Please contact us. We're happy to help!
JobPath Currently Supports The Following Careers: