Enroll Today!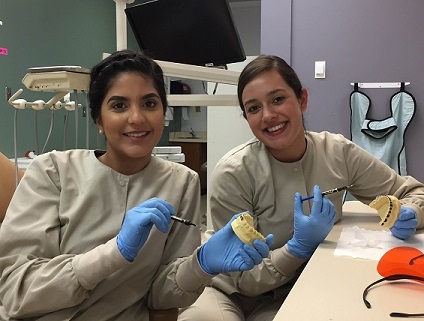 JobPath partners with Pima Community College and other local job-training programs to help you succeed in high-wage careers. We provide the following services:
1.) Financial assistance for both school-related and emergency expenses;
2.) Personalized coaching to help navigate work, life, and school; and
3.) Connection to other students 
Interested? Please complete the Interest and Eligibility Form
Questions? Please contact us. We're happy to help!
JobPath Currently Supports The Following Careers: