Outcomes, Not Just Outputs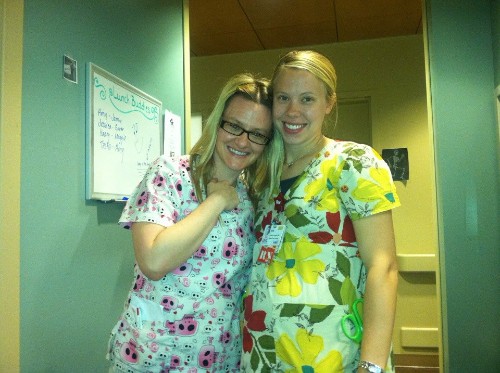 Results-Driven, Results-Oriented
JobPath has an overall average retention and graduation rate of 90%.
According to an analysis done by Applied Economics, assuming that graduates from previous years continue to be employed in jobs paying at least equal to their post-training wages,

the economic impact over the past twelve years totals $517.7 million

, based on cumulative wage increases of $139.7 million.
Additionally during the past twelve years, JobPath received $8.4 million in funding from the city and county, and from grants and donations. During this same time period, JobPath graduates who found jobs experienced a total increase in wages of $23.7 million.
During the same time period, JobPath graduates experienced average wage increases of $33,000 per person compared to pre-training wages. In 2016-17, the average increase in wages was $34,900!
During the same time period, there has also been a cumulative reduction in public assistance expenditures by the state of $3.6 million.
The annual program funding can be compared to the increase in wages less the decrease in public assistance for the year, resulting in an average return on investment (ROI) of 224% over the past twelve years.
For every $1.00 of funding from local sources, JobPath produced $2.40 in direct wage increases for graduates in 2016-17.
---
Majority of JobPath Graduates Stay in Pima County and Earn More
In January of 2016, JobPath released an independent report from Applied Economics that evaluated the long-term outcomes of JobPath graduates between 2010 and 2014. Applied Economics, used data from unemployment insurance records was used to determine the number of graduates currently working in Pima County and how their wage levels increased over time. The following key facts were found:
79% of graduates (300 men and women) are still employed in Pima County.
These JobPath graduates increased their income by nearly $10 million over pre-training levels in just five years.
JobPath created a total economic impact of $34.3 million on the Pima County economy in 2014-15 based on the current contributions of graduates from the past five years.
These impacts were accomplished with a total budget of less than $800,000 per year.
This research was generously underwritten by Valenzuela Dry Wall and The Estes Company in memory of Bill Valenzuela and Bill Estes, Jr.
Complete Economic Impact report developed by Applied Economics