Check Us Out in Person!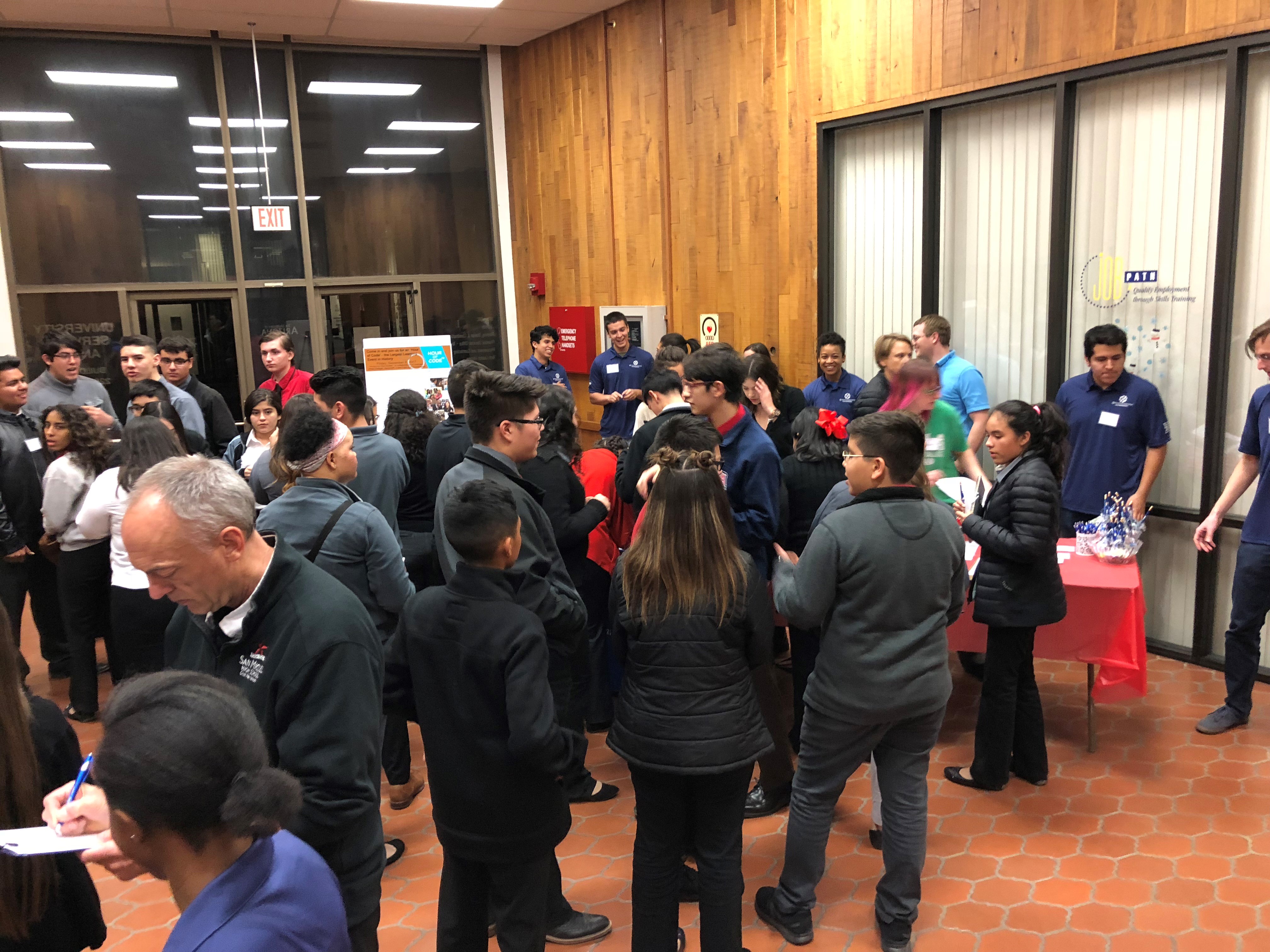 Where We Do Things Differently For Better Results!
If you are a community partner who wants to learn more about what we do and why it matters, go to the Events Calendar to register or contact us at (520) 324-0402 to sign up for a JobPath Tour!
Please note that if you are a student interested in receiving JobPath's support services, please call us directly at (520) 324-0402 for more information.