Did you know...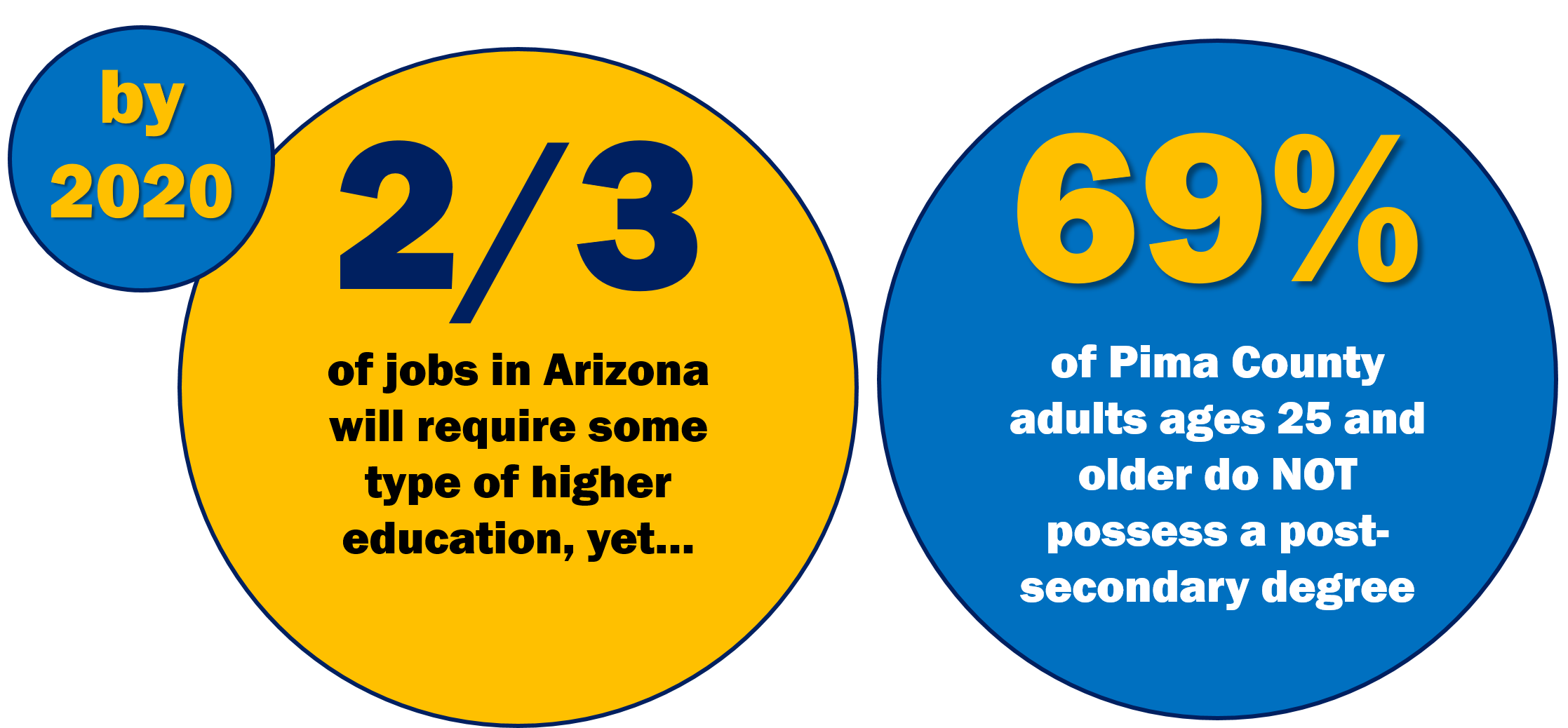 Economic equity continues to be a challenge for underserved adults, specifically for people of color, women, and the LGBTQ community.
They struggle to reach financial independence with minimum-wage jobs and limited access to education and job training programs. Yet even when they do enroll in an educational or job training program, they soon realize they need more than financial support to finish their programs. Competing issues such as being the sole provider for their families, working multiple jobs, and/or being the first in their families to go to college can often get in their way.
That's where your investment comes in! With your help, JobPath supports local, hardworking adults in viable career paths that lead to high-wage positions. After graduation, JobPath students get great paying jobs, are role models for their families, and give back to our community!
We believe that when there is equal access and opportunity to achieve economic and social progress, a prosperous community follows.
Click Here to See The Impact of Your Investment
Financials
JobPath Funding Sources