Where does our funding come from?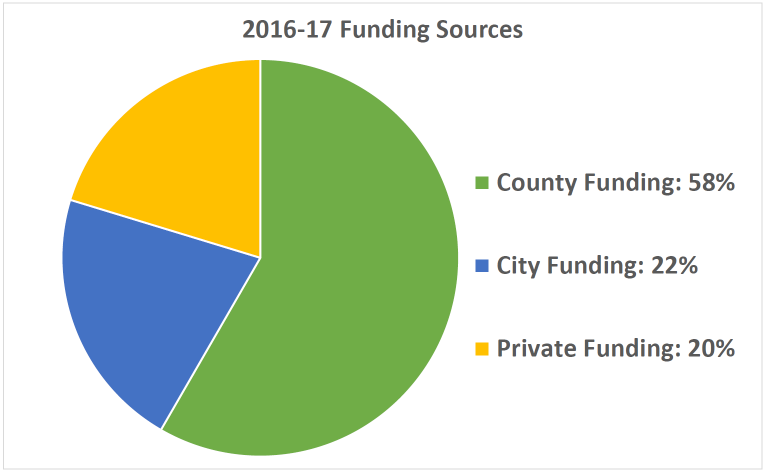 Why Do Investors Invest?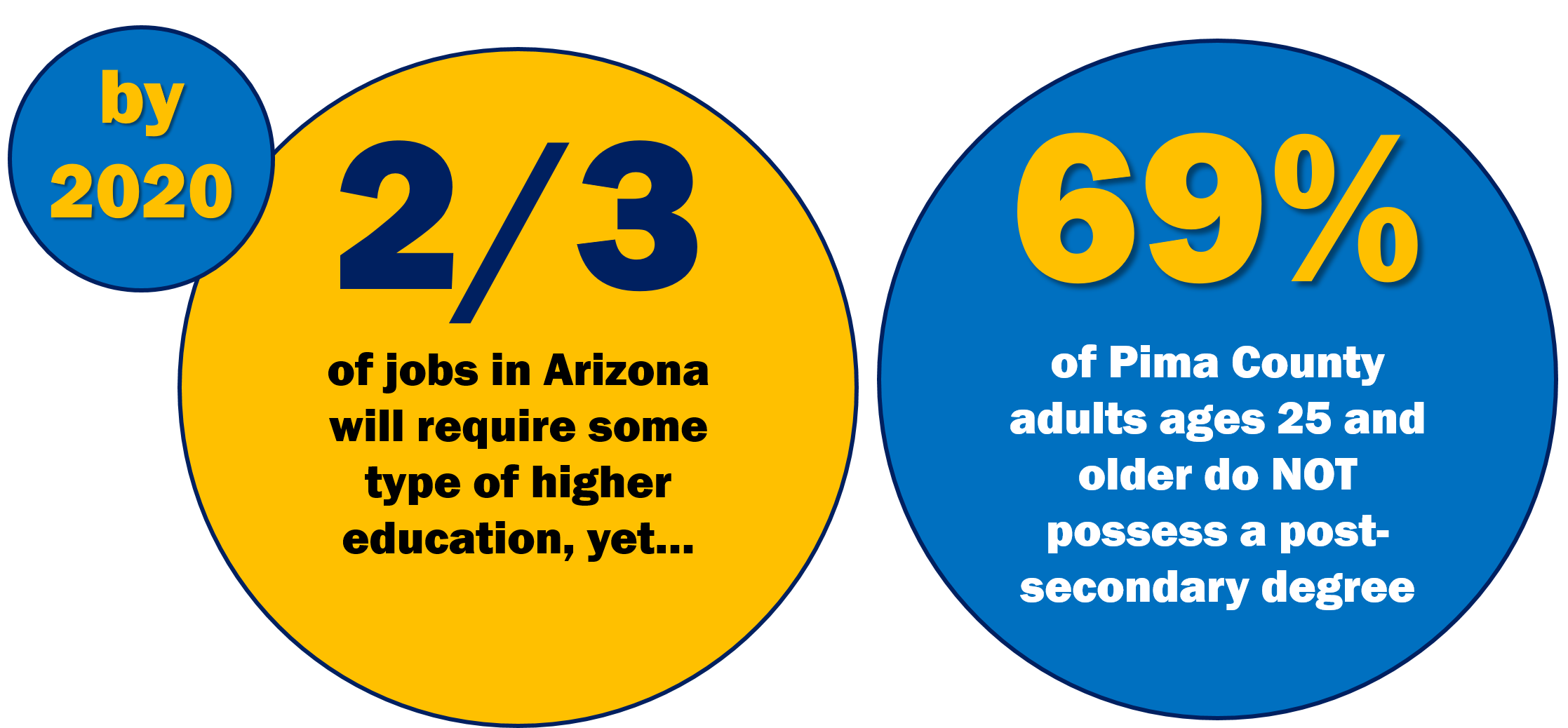 These two statistics highlight the workforce skills gap Pima County is currently facing. Although the local community college does offer quality training programs to close this gap, the unappealing persistence and graduation rates have made this process painstakingly slow. JobPath is helping to speed up this process.
JobPath participants receive the necessary financial, emotional and social support to clear their pathways to success, which is graduating from programs in high-demand careers that lead to high-wage positions. Since its inception in 1998, JobPath has created these pathways to success for over 1,600 graduates from Pima Community College and other local institutions, while significantly increasing persistence and graduation rates for the county's low socioeconomic population.
The impacts are reverberating! 2017 graduates are earning, on average, $42,000 per year, a post-training average wage increase of almost $34,900! Moreover, over the last 12 years, the cumulative economic impact, assuming graduates are still employed in jobs with comparable wages, totals $517.7 million, based on cumulative wage increases of $139.7 million. In the same time span, there was a $3.6 million cumulative reduction in public assistance expenditures.
Financials
If you would like to view the JobPath financial reports, click on the links below.